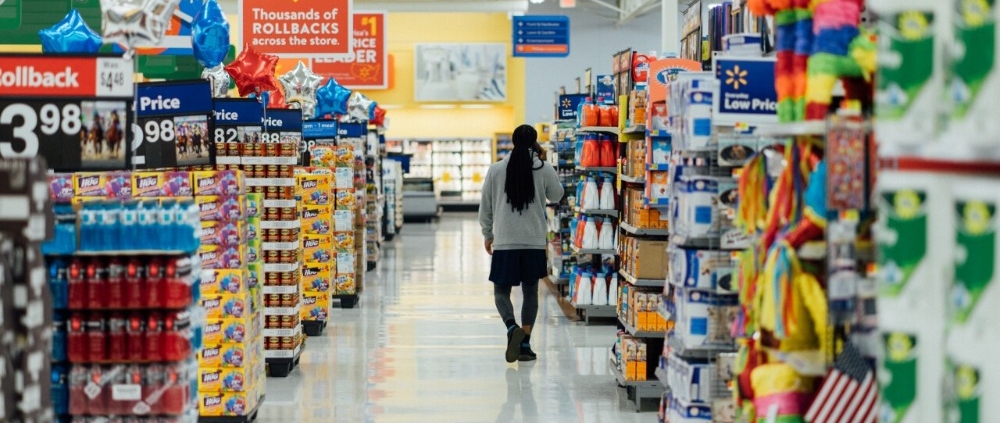 Field reps are tasked to do a lot of important tasks all throughout the day. When working on these different tasks that they need to do, they should have a guide that makes everything a lot easier for them. This is why they should use a mobile merchandising app so that they can be more efficient with their work.
Working in a fast-paced environment requires you to be up-to-date in terms of important factors like prices, data, information, and reporting. Mobile merchandising apps help you deliver this information in a more quick and accurate way.
So, what is a mobile merchandising app?
A mobile merchandising app is made to create better communication between headquarters and field reps, simplify retail executions such as visit scheduling, task management, increase accountability, and improve the rate of reporting and transparency.
Mobile merchandising apps also help retailers recognise the impact of their decisions so that they can create better merchandising strategies for the future.
Check out a demo and get a free trial here
8 Reasons Why Your Field Reps Should Use These Mobile Merchandising Apps
Now that you have a clearer picture of what mobile merchandising apps are, here are 8 compelling reasons why your field reps should start using these apps for their retail inspection:
1. The process of creating schedules and tasks will be made easier with a mobile merchandising app.
Mobile merchandising apps will provide dashboards so that field reps can immediately check all the tasks they have to do and the surveys they have to answer during store visits in one place.
The work of your field reps can also be optimised by setting regular visit schedules through the app as well so they can immediately know what they will do on specific days.
2. Mobile merchandising apps make it easier for field reps to track where and how long they are working.
These apps can also accurately measure the time your field reps spend in the field with a clock in and clock out feature so that they do not have to worry about manually tracking their own work hours.
It is also easier to have accurate reports as to where you are on the field and where other field reps are with a merchandising app that has a geotagging feature.
3. Field reps can easily check and request stocks using a mobile merchandising app.
Well-made merchandising apps will have a clean and user-friendly interface which will make it easier for field reps to accurately track inventory of stocks.
Accurate stock reporting also means that you should immediately spot products that are running out of stock. A merchandising app can help your reps create orders in real time to avoid products running out of stock.
4. Having a mobile device while working makes it easier to document and take photos.
A field rep's work can be documented in an easier and more accurate way when they make use of smartphones with high quality cameras.
This allows reps to take real-time photos of the shelves and stocks in the stores that they visit and they can immediately send these to the headquarters.
5. Mobile merchandising apps are able to make tracking sales and data easier for field reps.
It is important for field reps to know about their performance for a certain period of time. With mobile merchandising apps, they can easily measure their daily or monthly sales performance and record new transactions at the point of sale.
These apps can also create reports which can track the operations of field reps and can also measure their performance and success. These automated reports make it easier for field reps to focus on their on-ground work.
6. Communication will be a lot easier when using mobile merchandising apps.
Since all mobile merchandising applications and software are based on smartphones and tablets nowadays, these provide a great outlet for communication between field reps and management.
Well-made mobile solutions for merchandising are able to integrate important communication channels into one application that field reps can use in stores. Features like direct messaging, broadcast messaging, and announcements will keep reps informed and keep communications active for everyone involved.
7. You can easily view prices of important products with a mobile merchandising app.
The task of viewing and analysing product velocity in relation to actual on shelf pricing will be easier to do when you have a mobile app.
You can also immediately check when there are changes in pricing when your products are involved in promotions and how the prices of your competitors impact your sales.
8. Having a mobile merchandising app will lessen the need to do administrative tasks.
Since mobile merchandising apps can collect different types of information throughout a field rep's work day, there will barely be any need to fill individual visit report summaries or daily or weekly recaps.
Crucial information and data about the field rep's work and your products can be automatically captured throughout the day so that they can spend their time focusing on their important field work instead of administrative tasks.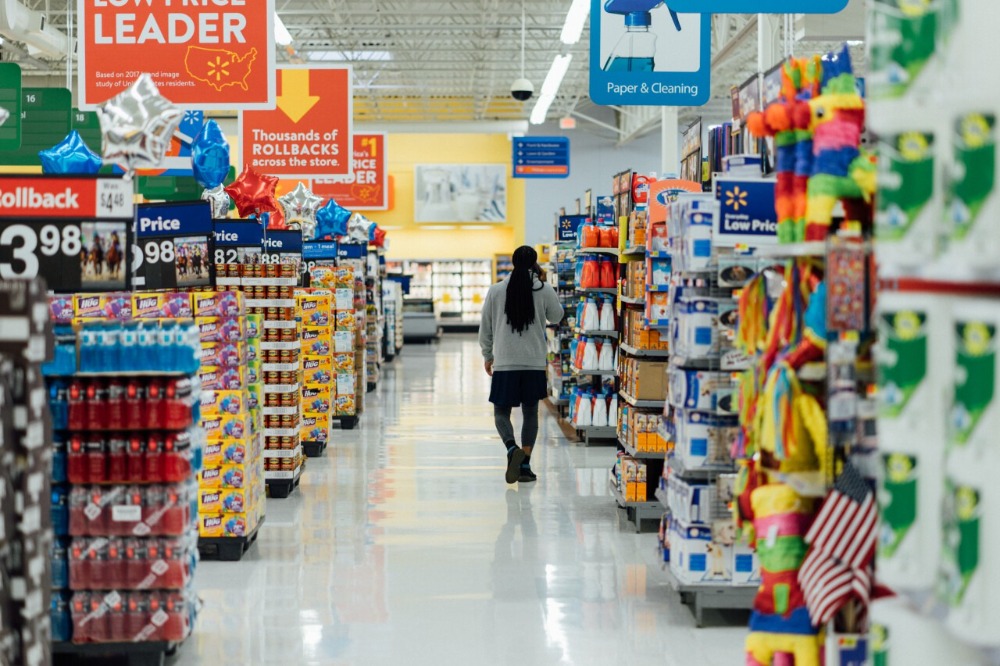 How You Can Implement the Use of Mobile Merchandising Apps to Field Reps
Now that you have seen a more detailed look of the 8 reasons why your field reps should use a mobile merchandising app, here is how your business can communicate these benefits so that your reps can get on board with using these apps:
1. Highlight the crucial features that mobile merchandising apps have which are not available in other apps that are being used for field work like WhatsApp.
If some of your field reps are a bit hesitant when it comes to using a new app because they have already been used to using something like WhatsApp, then you should just start off with explaining how these mobile merchandising apps are solely devoted to their line of work.
Using general communication apps like WhatsApp only give you a limited amount of features that are important for field work. You will have to make use of additional tools or apps to get work done.
Being able to highlight all these crucial features in a mobile merchandising app will help field reps understand that these apps will already contain everything that they will need and more for their field work.
2. Go over all the important features and benefits these apps have which will make the work of your field reps a lot easier.
Going over all of the important features and benefits that these apps will have for your field reps will give them better confidence in using the app in the future.
Once they know everything that they can do with these apps, especially tasks that could not be done remotely before, they will realise that these apps can help them become a lot more productive at work.
3. Provide them with video demos so that they can get a more complete understanding of how the application looks and feels.
Just going over all the features through photos, textual information, and discussions may not be enough for your field reps to fully comprehend the mobile merchandising app.
Watching a video demo of how the whole application works and all its features will be able to give them a more complete understanding of how everything works and feels when they will use it for work.
This visual understanding through watching demo videos is vital in helping them when it comes to getting used to what parts of the app to view and select for specific situations in the field.
4. Have a test run with the mobile merchandising app before fully integrating it.
Before fully integrating your mobile merchandising app, you should try to have a test run or a practice run just so that your field reps can have a good idea on how to use the app in real time.
This will prepare them for when you will use the app fully and can also help bring up concerns or questions that may arise when using it for their field work.
If you are looking for a great mobile merchandising app that can help improve the performance of your field reps, then you should check out the Optim Merchandising app.
With Optim Merchandising, your field reps will have access to several important features like scheduling store visits, streamlining operations, stock takes and stock requests, and automatic report generation.
Related articles:
https://optimmerchandising.com/wp-content/uploads/2021/07/mobile-merchandising-apps-retail.jpeg
666
1000
Avery
https://optimmerchandising.com/wp-content/uploads/2019/06/optim-merchandising-logo.png
Avery
2021-08-05 09:20:40
2021-08-05 09:20:40
8 Reasons Why Your Field Reps Should Use a Mobile Merchandising App